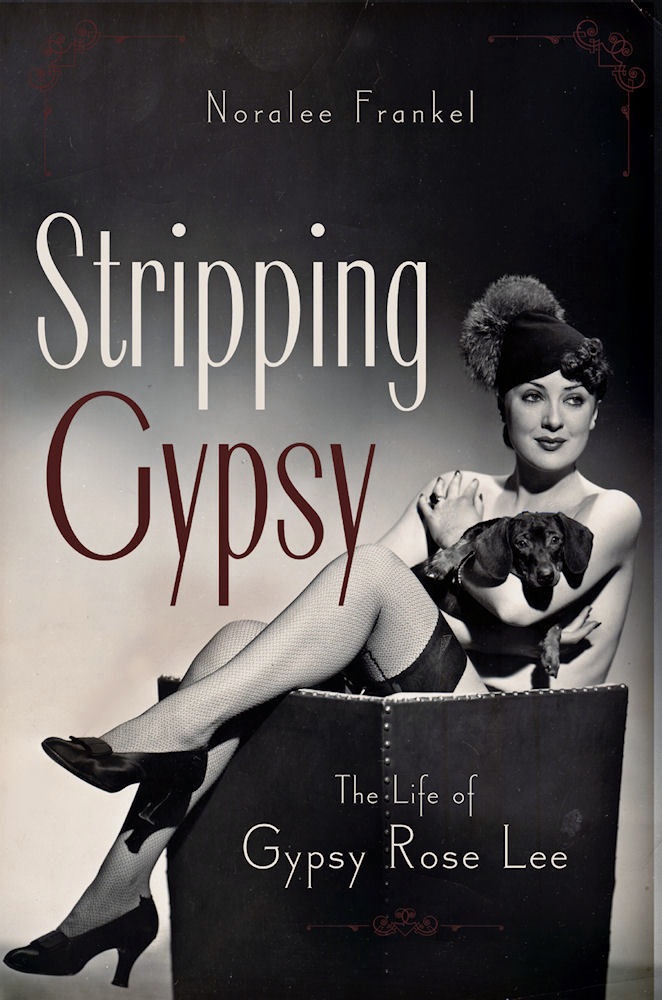 We are always such a wealth of useful information. The Oxford English Dictionary reports the G-string was originally a narrow strip of fabric worn by American Indian women. The G-string first appeared in costumes worn by showgirls in the United States in Earl Carroll's productions during the 1920s, a period known as the Jazz Age or the Roaring Twenties.
During the Depression, a "G-string" was known as "the gadget", a double-entendre that referred to a handyman's "contrivance", an all-purpose word for the thing that might "fix" things. During the 1930s, the "Chicago G-string" gained prominence when worn by performers like Margie Hart. The Chicago area was the home of some of the largest manufacturers of G-strings and it also became the center of the burlesque shows in the United States.
The term G-string started to appear in Variety magazine during the 1930s. In New York City, G-strings were worn by female dancers at risqué Broadway theatre shows during the Jazz Age. During the 1930s and 1940s, the New York striptease shows in which G-strings were worn were described as "strong". In shows referred to as "weak" or "sweet" the stripper wore "net panties" instead. "Strong" shows usually took place only when the police were not present, and they became rarer after 1936 when Fiorello H. La Guardia, the Mayor of New York City, organized a series of police raids on burlesque shows.
The American burlesque entertainer Gypsy Rose Lee is popularly associated with the G-string. Her striptease performances circa 1941. Thank you Gypsy Rose Lee for making one of our cultural line of clothing wildly popular!