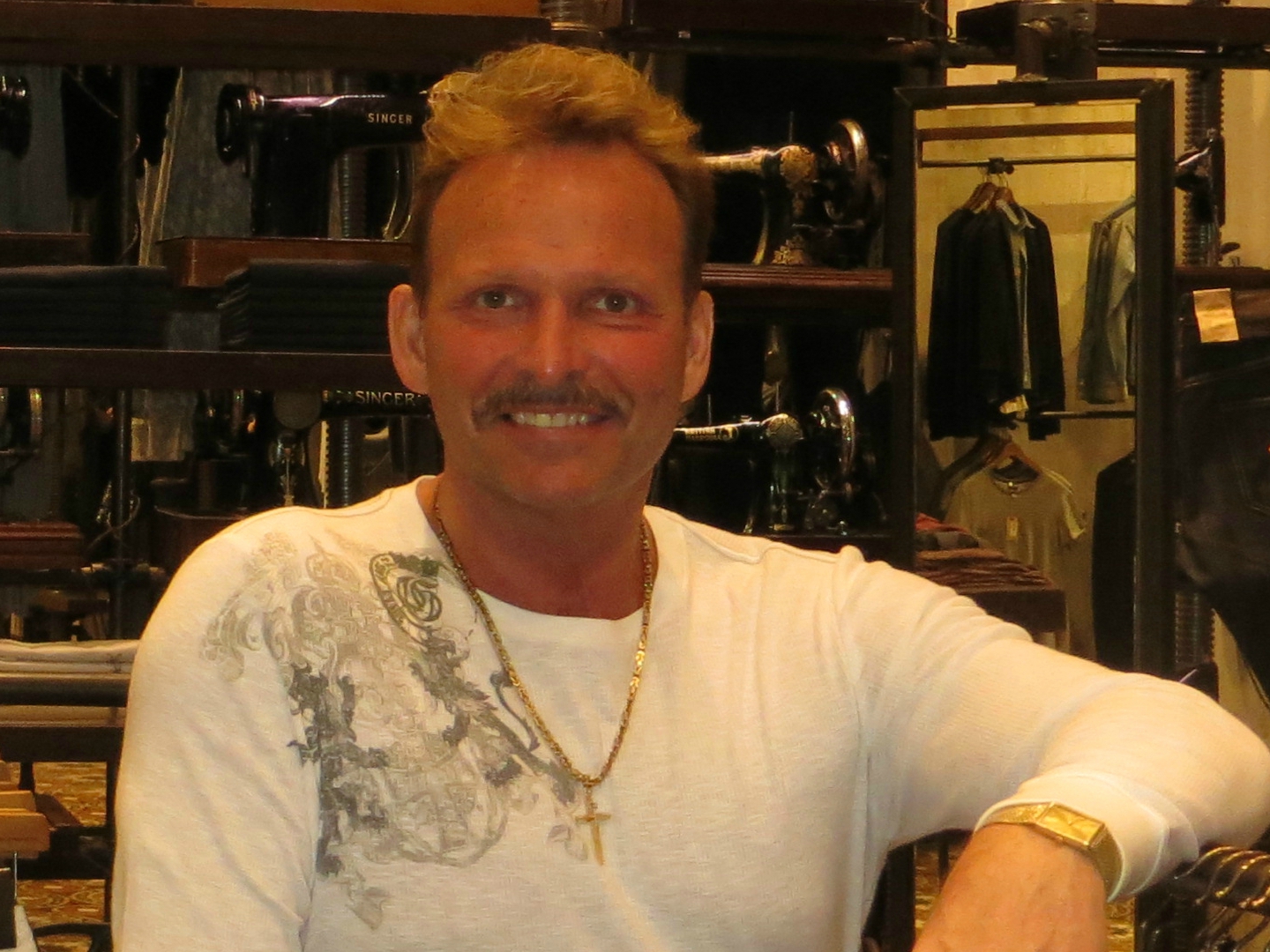 BILLY DEAN is college educated with a Bachelor of Science in Education from the University of Florida then finishing his studies @ CW Post on Long Island.
Billy Dean became a health and physical education teacher and after a one year teaching obligation at Half Hollow Hills High School in Huntington, Long Island, New York, Billy Dean quit his day job as a health and physical education teacher and the company started with Billy Dean performing as a male stripper at Chippendale's in New York City in 1978. Within one year after Billy Dean started dancing, Billy Deans Entertainment featuring Billy Deans Male Dance Revue was born.
After working the summer or 1988 at Anvines in the Hollywood Motel, Billy Dean and Rori Gordon joined forces in Billy Deans Entertainment, in 1988. In 1998 Billy opened Billy Deans Showtime Café and in March 2009 purchased the property with Rori Gordon at 3500 Sunrise Highway to open a Cabaret Dinner Theater which is still in litigation today with the Town of Hempstead. Billy Dean is an avid chef and donates time to several charitable organizations. He loves boating, cats, dining out and fine wine.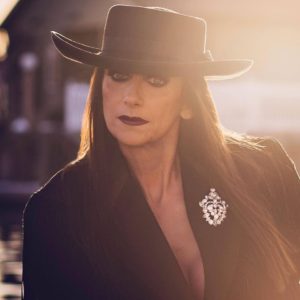 RORI GORDON attended the School of Hard Knocks. After high school Rori worked in several facilities as a bartender, learning about operations and management in the various places she worked.
In 1980 Ms. Gordon was offered a position managing the Hollywood Motel. After two years the nightclub located at the Hollywood Motel became available for lease. Rori Gordon started Rori Promotions and at the same time signed a lease with the Motel owner for the nightclub space naming it Anvines. Anvines  became an overnight success and remained in operation from 1982 until 1989. In 1988 Rori Gordon decided to enlist the services of Billy Deans Entertainment hiring Billy Deans Male Revue every Friday night at Anvines. The following summer Billy Deans "Foxy Boxing" was created with sold out shows for a 16 week booking.
Ms. Gordon was at a crossroad in her career and had to make a decision.  She sold her interest in Anvines and became partners in Billy Deans Entertainment. Promoting, touring and booking shows resulted in a unbeatable team. After 5 years of working in clubs all over the world Billy Dean and Rori Gordon wanted to put their feet down in one local location hence the purchase in of 1998 Billy Deans Showtime Café. Rori Gordon is the promoter, marketer, and has been the bartender, food preparer for all events at the club as well as swept the floors…you name it no task is every to small for this woman.
Ms. Rori Gordon belongs to the club of the very few female gentlemen's club owners in the world. She is active in ACE the Association of Club Executives, supports the Center for Constitutional Rights, enjoys participating in charitable events for Cancer Care, is a community advocate for rooting out corruption in the Town of Hempstead and Town of Smithtown. She loves everything vintage. Rori collects Roseville Pottery, Vintage Luggage, Hammered Aluminum, Airline Memorabilia, Mid Century Modern and anything else that catches her eye.